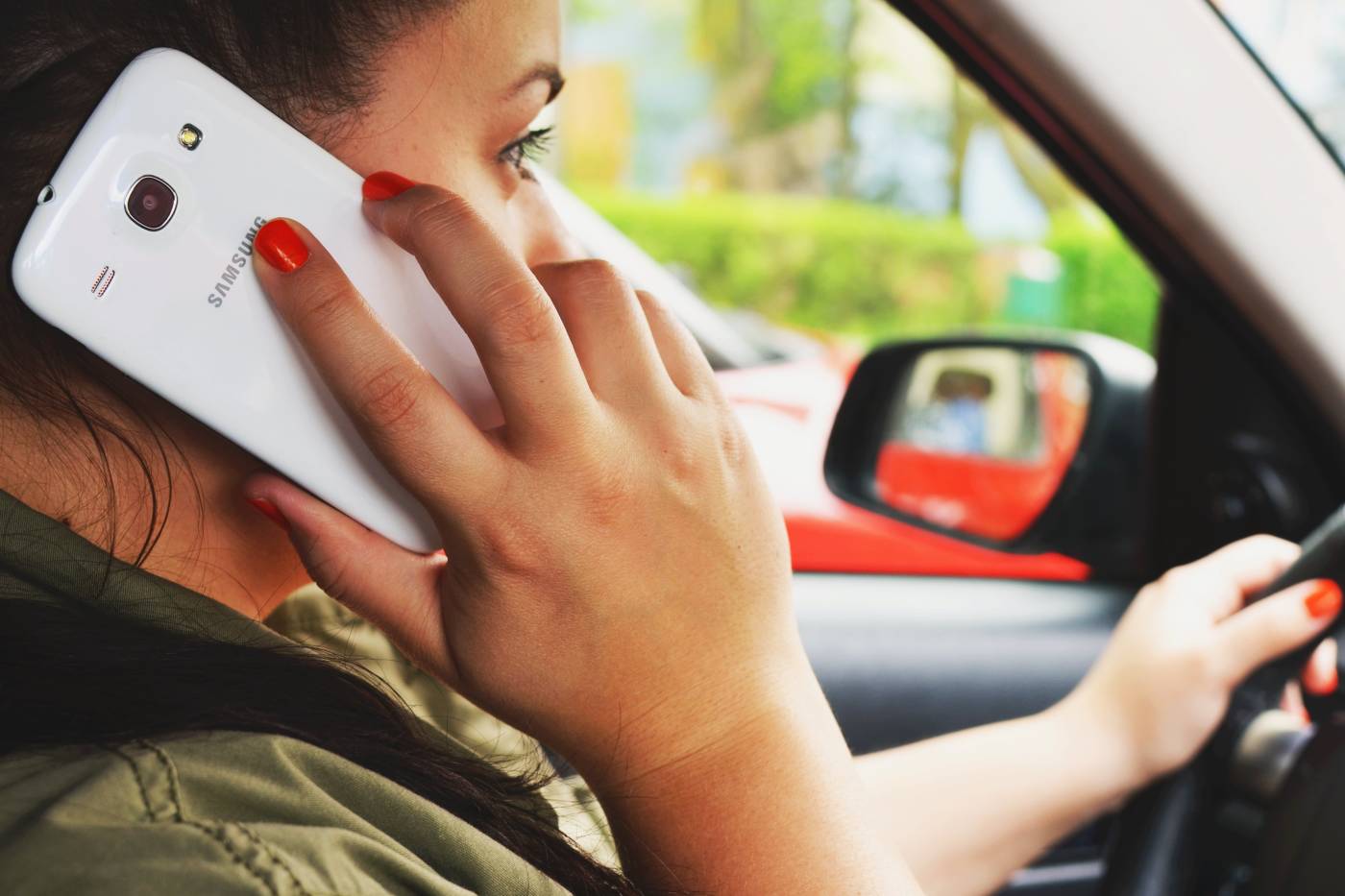 Hands-Free Tennessee: How It Could Affect Your Car Accident Case
---
As of July 1, 2019, a new law, often referred to as "Hands-Free Tennessee," makes it illegal to operate your phone while driving. The reasoning behind the implementation of this law is due in part to staggering statistics. Tennessee has the highest rate of distracted driving fatalities, according to a study performed by the National Highway Traffic Administration.
The study found that the Volunteer State has 7.2 deaths per 10 billion vehicle miles. The state to come in second has less than half of Tennessee's, which totaled 3.28 distracted driving fatalities per 10 billion miles.
With distracted driving causing more deaths every year, our personal injury team at the Law Office of Joshua S. Reed in Knoxville, Tennessee, can help you fight for compensation as the result of your car accident injury.
Before you schedule a free consultation with us, here is some foundational knowledge about the new laws, its penalties, and the damages one could receive if they were involved in an accident.
Hands-Free Tennessee: What You Need to Know
Public Chapter No. 412, was enacted on July 1, 2019, and makes it illegal for any driver to do any of the following:
Hold any mobile device with any part of their body

Write, send, or read any text-based communication

Grabbing for any mobile device in a way that makes the driver leave the seated driving position or requires them to disable their seatbelt

Watch a film or video on a mobile device

Record or stream a video on a mobile device
Exceptions to the Law
There are a few special cases for those that can lawfully use their device while operating a vehicle, including law enforcement, campus police, emergency personnel, etc. that are using the device within the scope of their employment.
Civilians who are reporting a bona fide emergency to officials and those that are lawfully stopped or parked may also use their device behind the wheel. They may also play music from their mobile devices as long as they do not touch them to change the song or turn up the volume.
Penalties
If a driver is caught doing any of the above, they will be charged with a Class C misdemeanor which can result in a fine of up to $200. This doesn't include any damages that may have resulted if the negligent driver caused a car accident that injured or killed someone else.
If You've Been Injured in a Distracted Driving Car Accident
We understand that getting in a car accident can be emotional and overwhelming. Immediately after your crash, it is imperative that you record everything that happened and take pictures of the site to show your insurance companies and so we can help you fight for just compensation.
Next, you should be examined by a medical professional to make sure you are healthy, even if you don't think you have been hurt. Any sign of harm done to you can be evidence against the driver and may increase your chances at a higher settlement.
Once you know you are okay, contact our personal injury attorney at the Law Office of Joshua S. Reed to get started on your case. If it can be proven that the driver who caused your injury was driving distracted under the new Public Chapter No. 412 law, they would be responsible for paying you compensation for your medical bills, property damage, pain and suffering, and more.
If you're not sure who or what is the cause of your car accident injury, it won't hurt to schedule an appointment with us. Call us today or fill out the form below to schedule a free consultation. Our experienced attorney has the knowledge and resources that could help your case and heighten your chances at a high settlement.
Our office is located in Knoxville, Tennessee and we take clients from the entire surrounding area, including the communities of Farragut, Maryville, Oak Ridge, Clinton, Kingston, Lenoir City, Loudon, Sevierville, Pigeon Forge, Gatlinburg, Andersonville, Powell, Rockford, New Hopewell and surrounding areas.